Services
PLUMBING SERVICES
RESIDENTIAL AND COMMERCIAL

DRAIN CLEANING
PLUMBING
VIDEO INSPECTION
WATER PRESSURE JETS
SEPTIC TANK PUMPING
GREASE TRAP PUMPING
SEPTIC TANK REPAIR
SEPTIC TANK INSTALLATION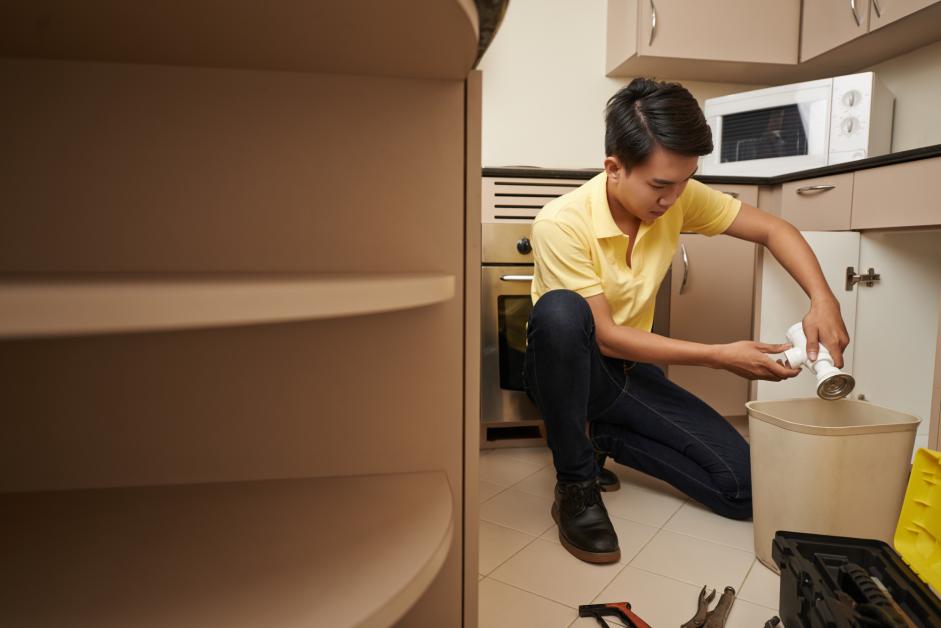 24 HOUR SERVICE
Our 24/7 emergency response team is ready, willing, and able to solve all manner of plumbing emergencies. Call us any time, day or night. We'll take care of the plumbing, so you can take care of business as usual. We welcome the opportunity to earn your trust, and your business.
EXPERIENCED PROFESSIONALS
We train our technicians to care. 'Family owned and operated' comes with expectations. We believe in quality service, professionalism, respecting your property, and cleaning up our mess. Our technicians have passed background checks and drug screens to provide our customers with peace of mind regarding the technician providing service in your home or business.
PREVENTATIVE MAINTENANCE PLANS
We offer comprehensive maintenance plans, scheduled with your easiest convenience in mind and customized to your specific business needs, to ensure ongoing functionality and preventing those unwelcome plumbing emergencies. Setting up a maintenance plan with us takes the hassle out of the upkeep, allowing us to best serve you and your business.
PRIORITY SCHEDULING
We understand that it's never ideal for your business to be interrupted by plumbing emergencies. We are happy to work with you to arrange a convenient time before or after business hours to avoid the interruption and have things back in working order as soon as possible.
MORE THAN A TEMPORARY FIX
We're committed to providing you service options that yield the best possible resolutions to thoroughly address and resolve the issue and prevent bigger problems later on.
PUMPING
Our experience technicians can service many types of tanks and waste.
GREASE TRAPS
SETPIC TANKS
LIFT STATIONS
STORM DRAINS
REPAIRS AND INSTALLATION
With top of the line equipment, if you have a problem with your drain lines, we can help.
INTERIOR & EXTERIOR DRAINS
REPAIR OR REPLACEMENT
VIDEO INSPECTION
WATER PRESSURE JETS
SEPTIC CLEANING AND REPAIR IN THE WIREGRASS
To maintain optimal performance, septic tanks should be maintained on a regular basis. Size, location, and number of household members can affect the frequency in which your tank should be pumped. If you are having a problem with your tank, our technicians can diagnose the problem and let you know what is needed to keep your system running.
Roto-Rooter
Wiregrass Area | Alabama
Newton, 36352

Message Us
justin.rotorooter@gmail.com